Highlights from the Building Committee:
The Grand Blanc City Planning Commission and City Council have approved our Planned Unit Development (PUD) agreement.
We have applied to the Grand Blanc Planning Commission for site plan approval of Phase 1 of the PUD. We expect to be on the agenda for the April 16th meeting at City Hall (7 p.m.).
We are working with our architect to complete the Construction Documents.
We are preparing to present documents to the Diocesan Committee for Liturgical Design for final approval.
We continue to work toward a July 2, 2018 construction start date. We will also update this page as new information becomes available.
Exterior Images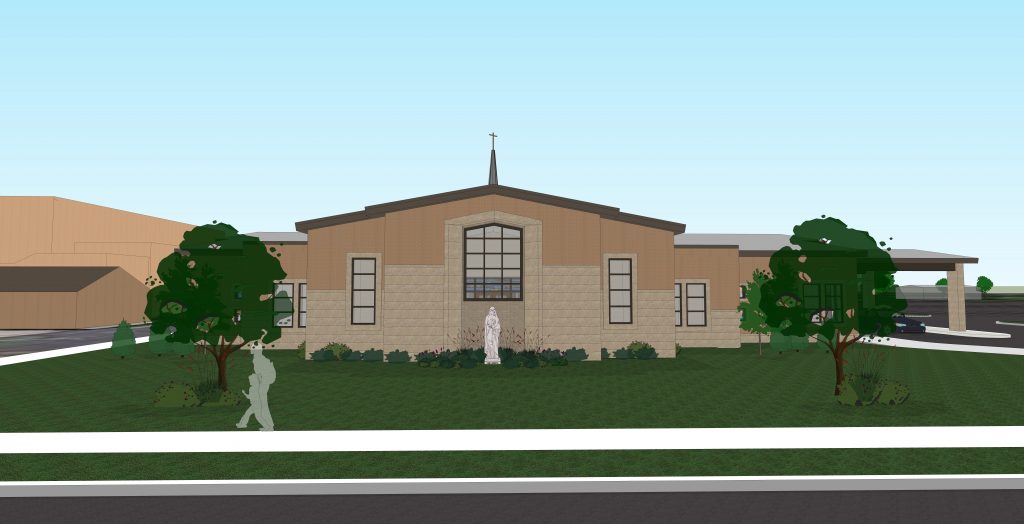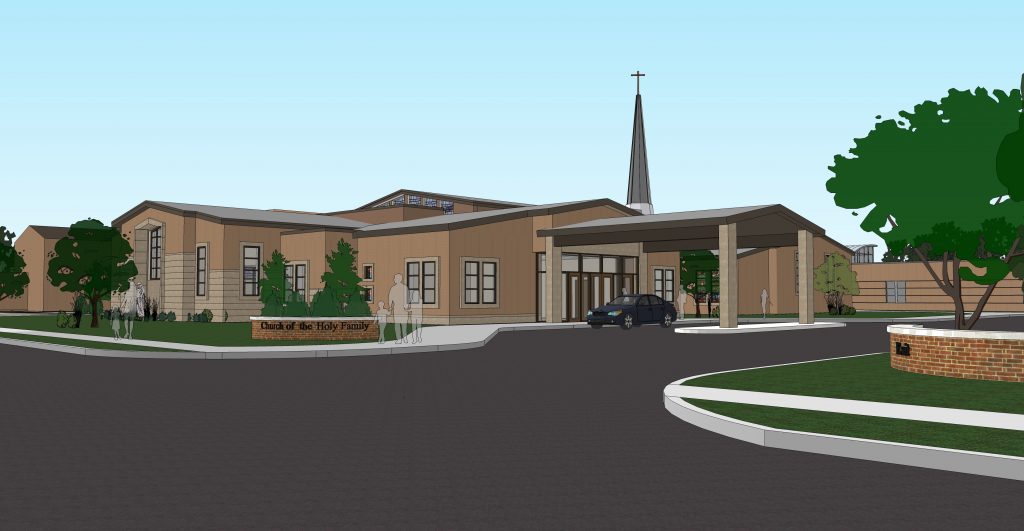 Interior Images
Updated: March 23, 2018