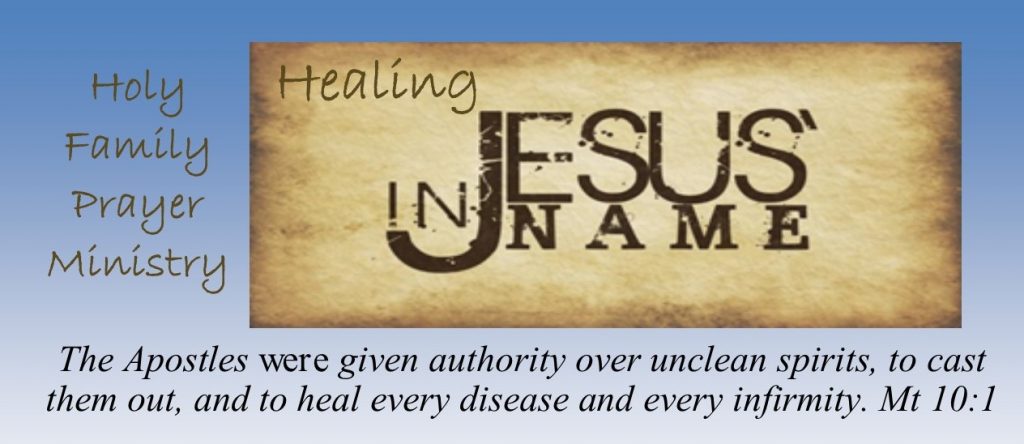 Anxious – Distressed – Worried – Fearful – Hurting?
Holy Family Prayer Ministry can help.
Our trained prayer ministers would be honored to pray with you – to connect you with Jesus and
allow Him to lead you into healing, freedom, and wholeness.
Request a confidential prayer appointment today. See below.
Prayer ministry sessions are currently being conducted by phone or use of several virtual apps.
Be assured, all information you provide is kept strictly confidential.
For more information contact Dcn. Dan Medich: dmedich@hfgb.org