Holy Family Youth Group is for all high school teens that are looking to grow as disciples of Jesus Christ and discover how they can live out their faith. Come and meet other teens who are interested in their faith. Bring a friend and see if you are being called to something greater in your life. Main meeting times are Sundays beginning with Mass at 5 p.m., gather at 6:15 p.m., dinner at 6:30 p.m., and meeting from 7 – 8:30 p.m. There is food, fun, other teens, discussions on faith and prayer.

For more information contact Jan at jgravel@hfgb.org
---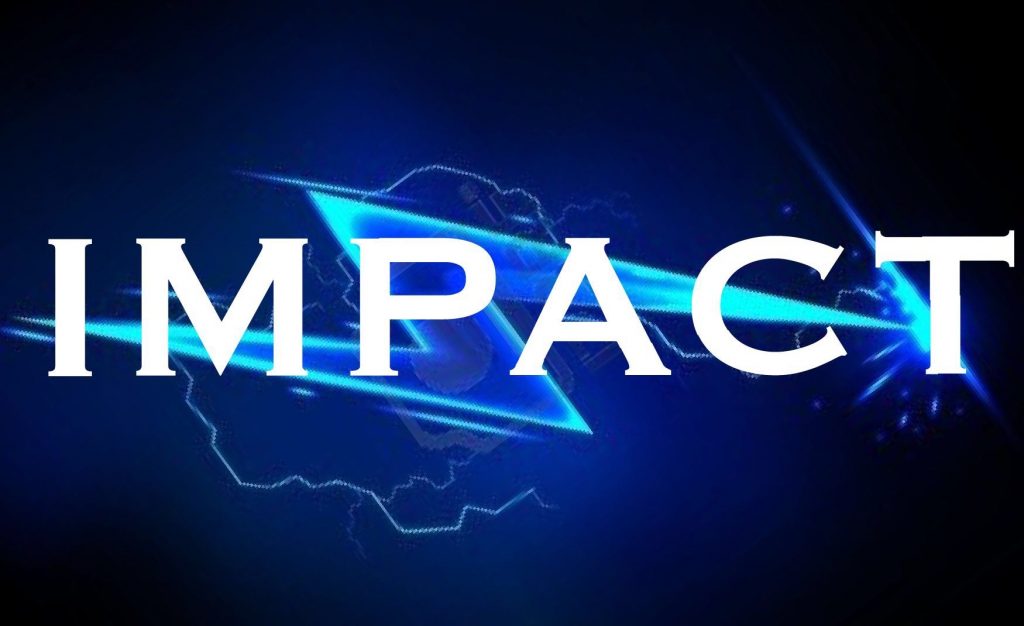 Mission Statement
We, the youth of Holy Family, as disciples of Jesus Christ, seek to deepen our relationship with the Lord and welcome others into that relationship through prayer, fellowship and service.
Please join us on Sundays at 6:30 – 8:30 p.m. in the St. Joseph Center. Come see what we are all about while connecting with friends, having food, fun and exploring our faith! Bring a friend and check it out!
Drop-In Center
The Drop-In Center, which is located in the St. Joseph Center, will be open on Tuesdays from 2:30 – 5:30 p.m. This is open to all high school students who are looking for a place to do homework, work on group projects, hang out, talk, etc. The center will be open on Tuesdays throughout the school year. We are also in need of volunteers to help out.
Call Jan at 694-9072, ext. 151, if you have any questions.
Upcoming Events
Mission Retreat – Wixom, MI March 9 – 11
This retreat will be held at St. Catherine of Siena Academy and the theme for this year is: "Greater Things," helping
attendees encounter Christ and take Him with them in their daily lives. Cost is $75 by February 1 (and $90 per person
after that), which includes all meals and a T-shirt. Permission slips will be available at IMPACT meetings.
Youth Ministry Links