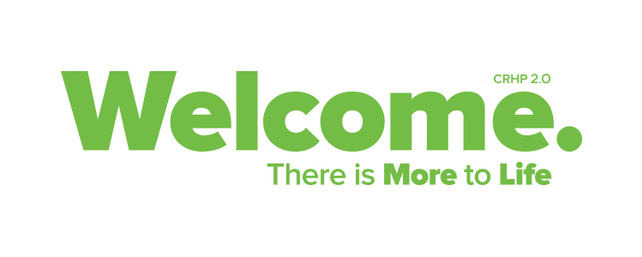 Welcome is an incredible experience that helps you discover what's missing in your life and what to do about it.
Join us at the next retreat:
Women's Weekend
TBD


Find Clarity and Purpose
We all wrestle with life's biggest questions: Who am I? What am I here for? What matters most? Welcome puts a framework around these questions to help you find clarity and a deeper sense of purpose.
Form Meaningful Relationships
You know that comfortable feeling you get when you walk into a room full of friends? Imagine feeling that way at church. Welcome is an opportunity to form meaningful relationships with people at your parish who will journey with you.
Get a Fresh Perspective
Life is demanding – and draining. Welcome gives you a break from the everyday so you can recharge, experience life with newfound energy, and become a-better-version-of-yourself.

Where is it held?
On the Holy Family Church grounds:
Church of the Holy Family
11804 S. Saginaw Street
Grand Blanc, MI 48439
(810) 694-4891
For more information or to register by phone contact…
Women: Linda Blondin
womensretreat@hfsgb.org
810-655-6603
Men: Dcn. Larry Blondin
mensretreat@hfsgb.org
810-694-4891 ext. 2254